Laura Gilbert Portraits
Laura Robertson Gilbert has been my friend since our older children attended the same preschool. Laura is friendly and engaging. I always enjoy talking with her. When Laura asked if I would be available to photograph her for a new project, I was excited. At a minimum, I would be able to spend more time with Laura and learn about her professional background. During my visit, I brought my camera. These photos were taken during the final part of my visit.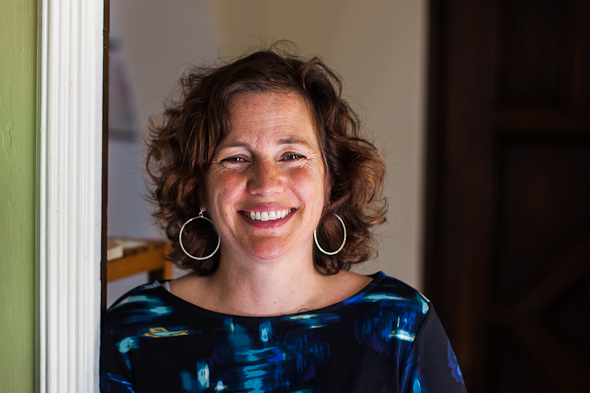 Many people are uncomfortable having their photo taken. (I become self-conscious too.) Despite the discomfort, people are more likely to engage in authentic discussions when having their photo taken. Since I enjoy talking, I usually talk to people while I take photos. I find people interesting and hope that my pictures begin to capture Laura's dynamic and natural personality.
Comments
comments