Epilepsy Foundation Northern California 2012 Candlelight Gala
Last week I attended the Epilepsy Foundation of Northern California Candlelight Gala. In previous year, I have missed the gala, because I had already committed to a journalism education conference in a different part of the country. This year, the Journalism Education Association has their Fall conference two weeks later, I can attend both events.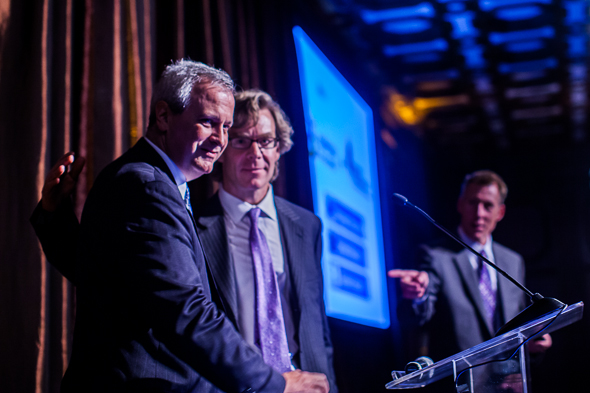 I am not sure what I had expected, but the event was better than I had imagined. For those of us who live in the epilepsy world, we are often isolated. Many people do not know what we experience, whether we have epilepsy or whether we work in the field. At the gala, most people appreciated the desire to connect. This year's gala was especially meaningful, because two national leaders discussed a new merger that will increase connections. Phil Gattone of the Epilepsy Foundation and Warren Lammert of the Epilepsy Therapy Project shared the new vision for our movement.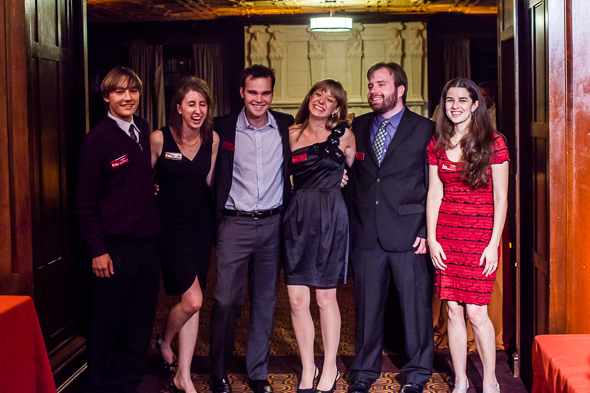 New connections are being created continually. The Young Adult Leadership Council illustrates how younger people often find solutions to their own problems. These young people searched for young leaders and found themselves. When the younger children attend camps, the young adults can mentor the younger people and help parents.
The EFNC Gala was more than a fancy fundraiser, though it was fancy. Despite my uncomfortably tie, I was comfortable. Everyone seemed comfortable.
The 2012 Epilepsy Foundation of Northern California Candlelight Gala for Care and Cure of Epilepsy was held on Friday, November 2, 2012 at the Julia Morgan Ballroom in San Francisco, California. The EFNC serves more than 140,000 people with epilepsy in 43 Northern California counties.
Comments
comments