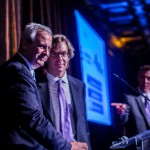 Last week I attended the Epilepsy Foundation of Northern California Candlelight Gala. In previous year, I have missed the gala, because I had already committed to a journalism education conference in a different part of the country. This year, the Journalism Education Association has their Fall conference two weeks later, I can attend both events.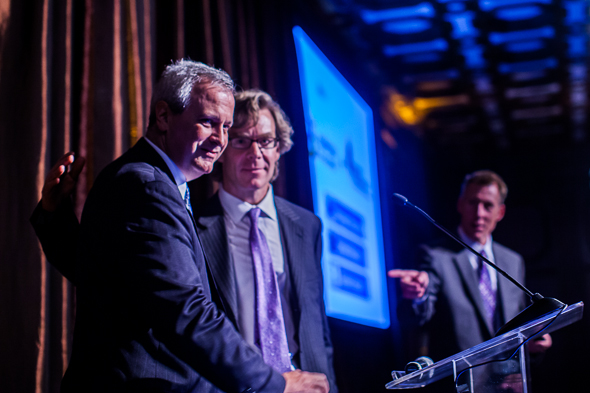 I am not sure what I had expected, but the event was better than I had imagined. For those of us who live in the epilepsy world, we are often isolated. Many people do not know what we experience, whether we have epilepsy or whether we work in the field. At the gala, most people appreciated the desire to connect. This year's gala was especially meaningful, because two national leaders discussed a new merger that will increase connections. Phil Gattone of the Epilepsy Foundation and Warren Lammert of the Epilepsy Therapy Project shared the new vision for our movement.… Read the rest
---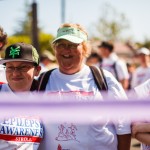 Today is the 22nd anniversary of the Americans with Disabilities Act. I am not sure if the ADA provides protection, but I am grateful that the ADA exists. The ADA has helped me feel more comfortable about being an outspoken advocate, especially knowing that a person with epilepsy was instrumental in passing the ADA.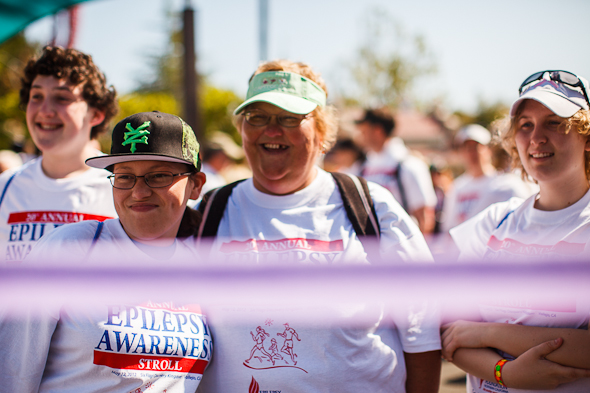 The Epilepsy Foundation of Northern California held their 20th Annual Epilepsy Awareness Walk this year.  Would the event have started if the ADA never passed?
I shared my photos with the community on a different site, but forgot to post here.  I encourage you to think how your work place or school follow the ADA. Do you follow the spirit of the law or do you hope you can simply avoid lawsuits?
---