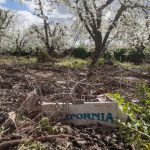 "I'm out to sing the songs that will prove to you that this is your world, no matter what color, what size you are, or how you were built." Woody Guthrie
Yesterday I drove to the Central Valley to photograph the Fresno County Blossom Trail. I wanted to reconnect with the part of myself that knows Woody Guthrie's "This Land is Your Land" and "Tom Joad."
I have traveled home several times during the recent drought years to photograph the blossoms. The farmers found water, but each year life felt more desperate.
There is a beauty about the valley. Many people never experience it. Many people never experience the struggle either; they only read about it from John Steinbeck.
People have migrated to California for more than one hundred years searching for a better life. In the 1930's, Okies searched for work in the fields of the Central Valley. In the following decades, people from other parts of the world have followed.… Read the rest
---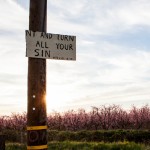 Lately, I have wondered if God were my D.J. At the exact moment I need to hear a song, Pandora, Whole Foods, or some random person selects the song with the appropriate message. During the last two weeks, I have heard John Denver's Country Road two times. I am not from West Virginia, yet the song reminds me of my old Central Valley home town. The day after hearing the song a second time, my favorite Fresno County farmers told me to visit the Fresno County Blossom Festival. NOW!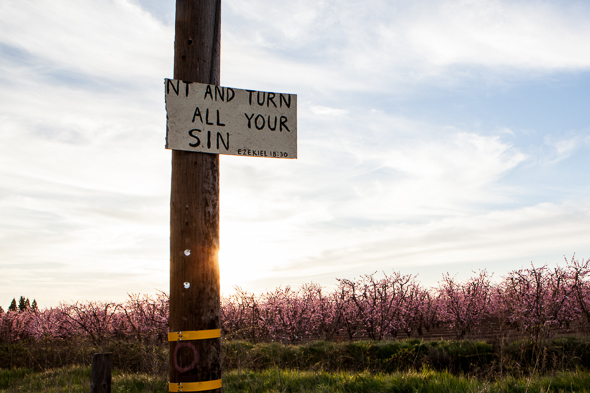 On my good days, I trust that God and farmers will feed my soul and nourish my body. I am grateful that I listened last week. I woke up two hours before sunrise Wednesday morning, turned on the radio, turned onto the interstate and headed for the country roads. As the sun rose,  "I (could) hear her voice, in the morning hour." Fresno called me… taking me home.… Read the rest
---