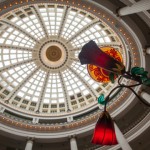 Last weekend I photographed the 2015 Girls Inc of Alameda County Taste Event. You can view my final photo gallery of 161 photos and you can scroll through this post and preview several of the images from the event in downtown Oakland.
I photographed the 2014 Taste fundraiser last year too. It was also at the Rotunda. I have included the blog post. I am also including the photo gallery. Last year, the event started at the Girls Inc's Simpson Center across the street from the Rotunda.
I did not taste much of the food this year, but I photographed the preparation. I hope I captured the excitement on both sides of the curtain.
The auctioneer was excellent again this year. When I was in high school, my mother worked for an auction house, so I know the rhythm of a good auction. This experience probably helps me photograph an auctioneer, especially when there is a good one.… Read the rest
---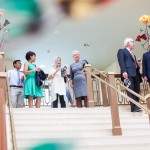 On Saturday September 13th, 2014, I photographed the 1st Annual Taste fundraiser for Girls Incorporated of Alameda County. The main event was held in the Rotunda Building in downtown Oakland. Guests gathered at the Girls Inc. main headquarters across the street before dinner and the live auction. (HERE ARE THE PHOTOS)
I asked to photograph the event. I had photographed the 2012 Women of Taste fundraiser, and I was impressed with the organization. Though the 2014 version of "Women of Taste" was different, I still wanted to contribute. I explained some of my personal reasons in my blog post two years ago. Those reasons still exist.
Before the event, one of my friends asked me why I wanted to photograph this year's fundraiser. I never know how to answer these types of questions. Usually, I answer honestly, but I omit some of the more compelling reasons. Why was a Women's Studies major?… Read the rest
---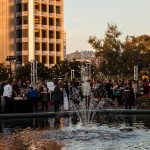 I learned something Saturday night while photographing the 21st Annual Women of Taste fundraiser for Girls Inc. of Alameda County. I enjoy taking pictures more than I enjoy eating. Even when the food is delicious, I would rather take pictures of other people eating than put my camera down.
Girls Inc. is a great organization and Women of Taste is a well organized event. More than 65 San Francisco Bay Area chefs, wineries, and brewmasters supported Girls Inc. of Alameda County at the Kaiser Rooftop Garden in downtown Oakland, California.  The twenty first annual Women of Taste fundraiser for Girls Inc. of Alameda County was held on Saturday, September 29th, 2012.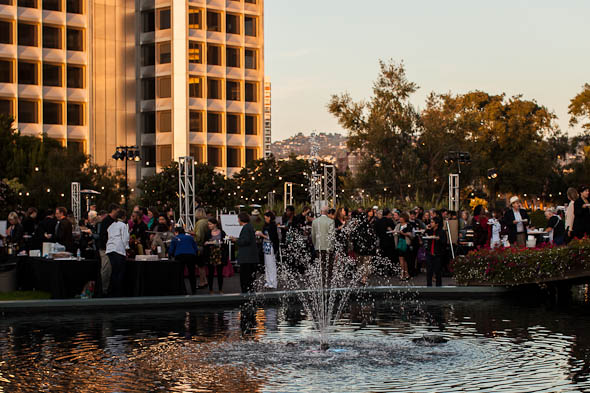 When I graduated from college, I worked for Girls Inc. in Santa Barbara County. I have also photographed another Girls Inc at a different county. I felt at home… even if I did not eat much. (just like home) Scroll through the slideshow and share the photos.… Read the rest
---