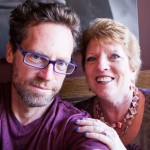 Ten days ago I visited Martha Tessmer during my trip to Fresno, California. If you count this recent August trip, I have visited Martha and the support group she created for mothers whose children have died, the last five summers.
In the previous years, I met with many of the members of the Mother of an Angel Friendship Network. This year, I did not have the energy to call on the all the mothers of angels. During the last several months, I have needed to call mothers individually and seek their support.
Usually during September I process photos and publish blog posts. Perhaps it is time to reflect on all the photos and create a larger photo book. In recent years, I have written an article with a photo essay for a magazine. I also published a couple photo books. Each project feels insufficient, though important. Last year I visited with Martha and several of the mothers.… Read the rest
---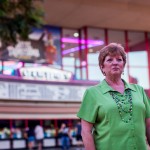 In my last post, I wrote about Rev. Anne Howard, a national leader who is educating young preachers to grow faith communities. Today, I am featuring Martha Tessmer, an inspirational leader who uses her faith to educate young people. Both people inspire me to be stronger and kinder, especially during moments of uncertainty. I have learned to trust something greater than myself… which is pretty easy to do.
I am not that big of a deal, but not so small that I should do nothing.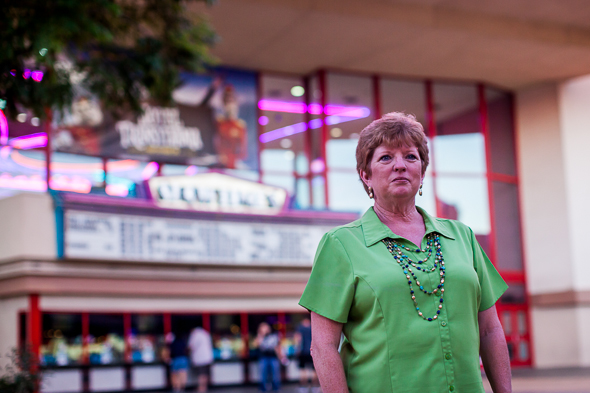 For the last four summers, I have photographed the support group Mother of an Angel Friendship Network. Martha founded the group after her teenage Donovan died in a distracted driving accident. This year, I photographed Martha outside a Fresno, California movie theater. Since Donovan's death, Martha has lead an extraordinary life. She has spoken across the country. She has appeared on national television.… Read the rest
---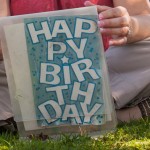 Last night my friend Martha Tessmer appeared on the national NBC Nightly news. Five years ago, Martha would not have imagined herself as a national figure. She was happy living as an educator, wife and mother to two children.
Now, Martha saves lives by sharing her son Donovan's story for Impact Teen Drivers. Donovan died in a distracted driving accident in Madera, California the summer before his senior year in high school. For the last three years, I have been photographing Martha and the support group she founded. More recently, I have followed her with the Impact Teen Drivers and the National Safety Council.
Martha and her support group, Mother of an Angels Friendship Network, have impacted my life more than I have affected their lives. Even if I could measure my impact, I would feel uncomfortable claiming any success. Parents have lost children and I have documented how the community supports each other.… Read the rest
---