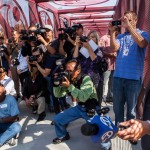 As with all important projects, this one began before it started. The work will continue after I have finished.
I am merely one person on the bridge.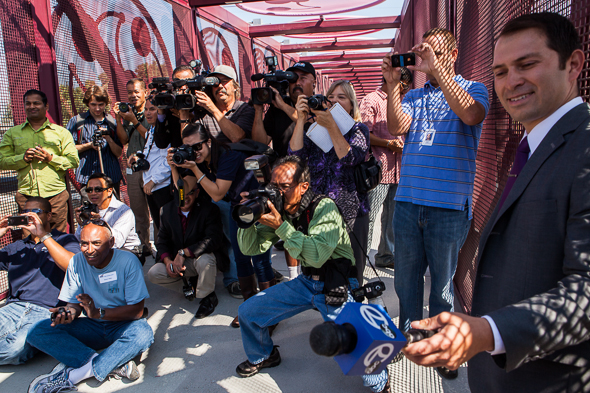 Before I started photographing the families who belong to a Central Valley support group, I heard about the death of a young child that led to the Blossom Hill Pedestrian Bridge being built in San Jose. (I would later meet Xander's mother.) In 2005, my wife and I were listening to the news. My father had died recently. My daughter was young and my wife might have been pregnant with my son. We changed the station hoping to erase the story, but we always remembered.
Another accident led to my involvement with the group. This time I knew the parent. Now I am friends with both parents whose children died. Having been a member of a suicide survivors support group, I knew that I could not simply turn off the newscast and make reality disappear, but I have been surprised that I could find comfort by helping other people.… Read the rest
---