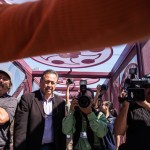 Two years ago I took an image that I consider my "most important photograph." Even though I consider it my most important, it was not the best picture taken with my camera that day. While I consider photography important, I did something more important than take pictures that day. I handed my camera to a boy while we walked on a bridge.
Two years ago, I wrote about Xander's Crossing. The bridge connects me to a support group for mothers whose children have died. After my father had committed suicide, I chose to help people who were isolated, and somehow I found myself on this bridge two years ago.
I was also a journalism educator. I knew that journalists were taught to keep their distance when covering stories. I also knew that some training conflicted with the goals of journalism. First, journalists who "kept their distance" were most often the same journalists who invaded families' personal space.… Read the rest
---
This week I photographed the Mother of an Angel Friendship Network. It was the fourth consecutive summer visiting the support group. I have grown attached to these women. I have collected great memories and gained insight each visit.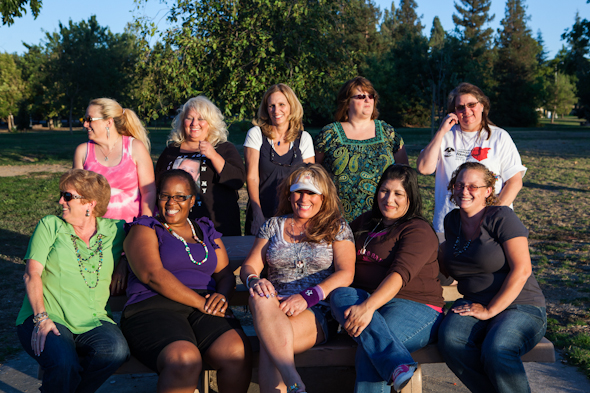 Each year is different. This year felt more like a family reunion. We met at Woodward Park and somehow organized the group into photos. Everyone seemed to enjoy the sessions, but this would be oversimplifying the meaning of the support group. More photos to follow….
---