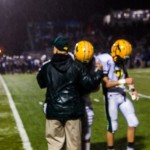 Two years ago, I taught multimedia at San Marin High School in Novato, California. I love teaching and I loved the San Marin community. I was especially fortunate that the year I worked at San Marin, the boys basketball team won its first NCS Section Championship in school history and the baseball team shared a section title. (The shared baseball championship might be the only one in California history.)
Some of my former students play on this year's San Marin High School football team. The Mustangs started the season slowly. When the playoffs began, the team started winning. On Friday, the football team almost won the school's first North Coast Section football title.
Almost.
(A Link to the entire photo gallery is here)
Instead, the Justin-Siena Braves defeated the San Marin High Mustangs 27-13 to win the 2012 North Coast Section Division 4 Football Championship at Dodd Stadium in Napa, California.… Read the rest
---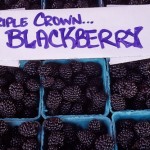 Napa seems far away from Oakland.  Napa Valley is not really part of the Bay Area, but Napa is closer to Oakland than other Bay Area cities. If traffic is light, I can make it to Napa in about an hour. On Friday, I went to Napa to spend the night with my wife. We worked during the day and visited downtown Napa on Friday and Saturday.
I have been experimenting with my new cell phone camera. At the Oxbow Public Market in downtown Napa, I photographed an interesting French antique at Heritage Culinary Artifacts. I returned the next day with my real camera, but the piece was being packed for a new buyer. The blackberry photo was also taken with my Android cell phone.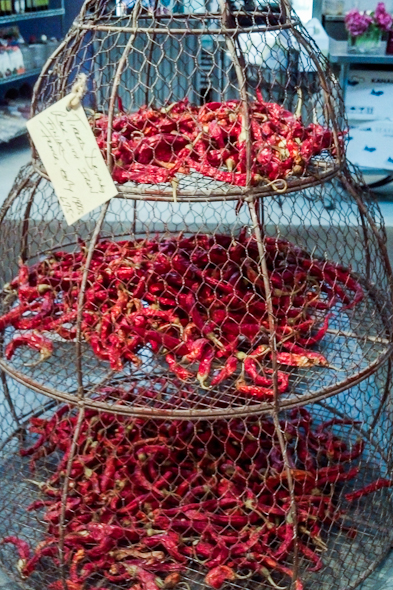 The Oxbow Public Market hosts a Saturday Farmers' Market. My wife and I found some of the most colorful food, flowers and farmers. On Friday, we ate an amazing lunch at one of the restaurants.… Read the rest
---