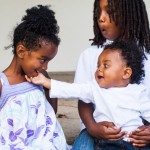 Last month I started teaching photography at Pittsburg High School in Pittsburg, California. I love teaching, but I miss being a photographer. Fortunately, I was able to be a photographer last weekend when a friend asked me to photograph her family. We met at Mills College in Oakland, California for a portrait session with her husband and three children.
When Libertad (Libby) Rivera asked me if I were still available to take family portraits, I had just started my new teaching position. At the time, I did not realize that I needed to take pictures more than Libby needed to have her picture taken.  I did not need the money. I needed to know that I could still take a decent picture.
Sometimes I know if I have taken a good picture before I see it on my monitor. Last Sunday, I did not know if I had any good pictures, but as soon as I saw the first photograph uploaded to my screen I felt alright.… Read the rest
---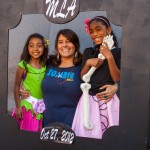 How do you measure success? It seems that education reformers want innovation, but use outdated test scores to measure achievement.
How do you measure parent involvement? Do you measure fundraisers by the amount of money raised or by something qualitatively different? If you are a parent, do you want your children to learn by your example? Do you merely want your children to give money or give something more substantial?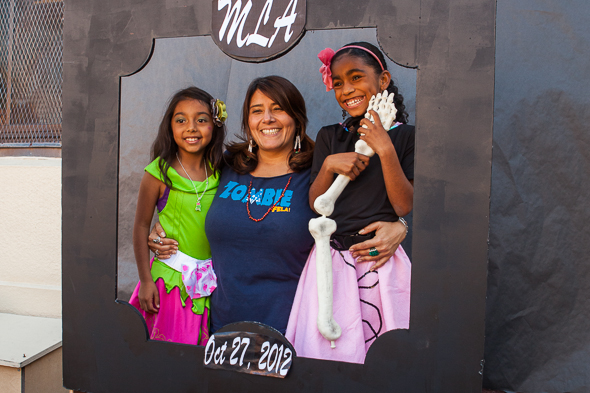 Do you picture your children learning how to become better community members?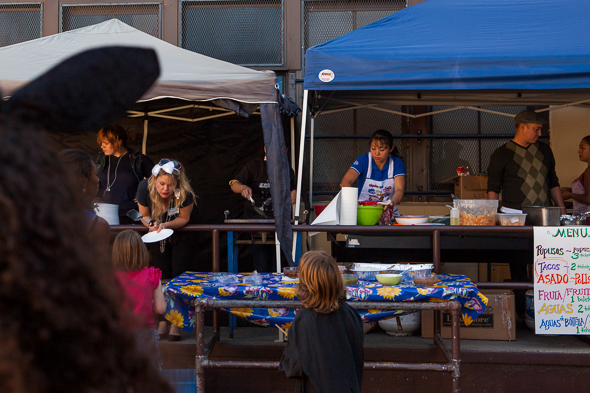 At Melrose Leadership Academy, our students take tests and our parents donate money. We also donate time. (Considering our size, we volunteer a great deal.) Our community also does something more.
We trust each other.
Even when it is uncomfortable, we trust that our diverse community is creating leaders for the next generation. We trust each other when we stop for another parent to translate English to Spanish (or Spanish to English).… Read the rest
---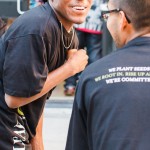 "Art at its most significant is a distant early warning system that can always be relied on to tell the old culture what is beginning to happen." Marshal McLuhan
The 12th Annual All Oakland Youth Talent Showcase was held at Laney College on Saturday, May 19. Bay Area non-profit Oakland Leaf sponsored this year's showcase. Oakland Leaf transforms community "through creative education."  The theme, "Taking Back Oakland: The Heart of Resistance," was chosen by youth leaders, so that Oakland young people could create their own vision of Oakland.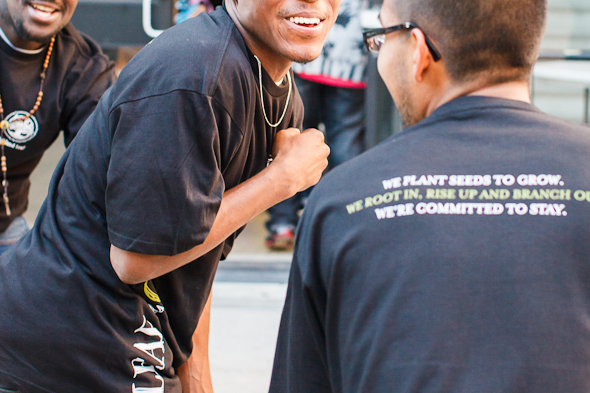 Art education is not a fringe concept. Elliot Eisner, Emeritus Professor Education at Stanford, popularized 10 Lessons That Arts Teach.  When students practice art, students become better problem solvers. Students become more innovative. Young people always become better communicators.
bf… Read the rest
---