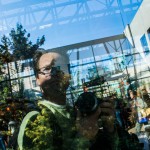 True story:
While I was preparing for my final presentation, a sales person approached me in my hotel lobby. The woman wanted to sell me something similar to a timeshare, "but it was not a timeshare."  I stopped preparing my presentation while my tea finished steeping.  She continued asking me questions loud enough so that I could barely hear the newscaster discuss the recent CIA Director's resignation. Then the salesperson inside my hotel asked me, "So what do you think about this David Petraeus thing." Before I could respond, the salesperson continued,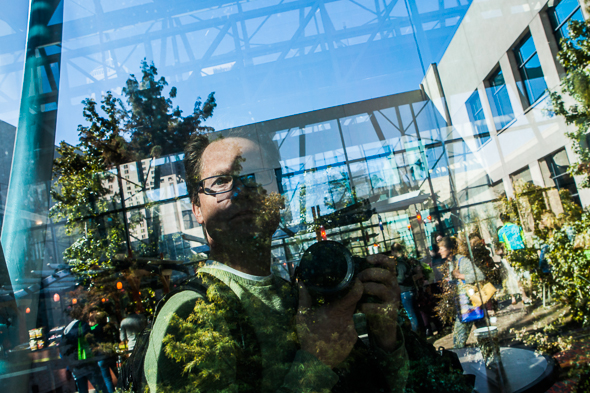 "I think that Obama is a secret Muslim and he is covering up Benghazi."
I paused before responding… I paused several times. My answer was quite brilliant, and I will share it for you in the comment section in case your hotel sanctions similar sales tactics. For now, I want to illustrate a different point.
Some people will make up "the story behind the story."
At the San Antonio JEA/ NSPA National High School Journalism Conference, I presented a photo story workshop with Dave LaBelle.… Read the rest
---
---
---
---