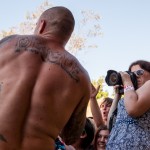 In one month from today, I will do something pretty cool. At the JEA / NSPA Spring National High School Journalism Convention in San Francisco, I introduce Chelsea Lauren to the journalism education community.  I have been looking forward to this day since I met Chelsea at the 2011 Vans Warped Tour. The presentation will be one of the highlights of this convention. The students and educators will love Chelsea.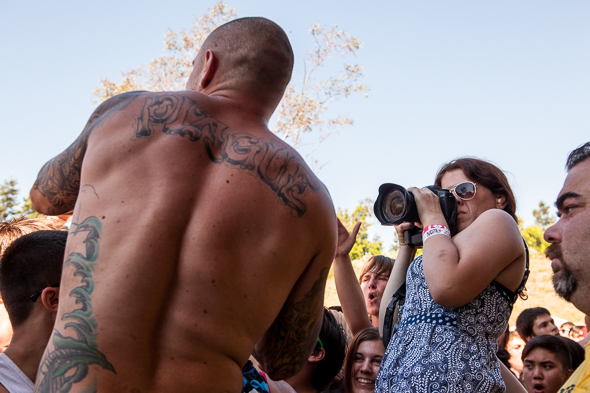 Chelsea photographs concerts, celebrities and fashion events. While her content interests me, Chelsea impresses me for others reasons. Chelsea is professional, considerate and authentic.  This unusual combination was apparent when I met her at Shoreline Amphitheatre in 2011. Chelsea talked to everyone, including me and the high school student, Cathy Rong, who photographed the music festival too. Chelsea also talked to security and the other photographers. Chelsea was genuinely interested in everyone.
Chelsea also talked to the musicians, and she talked to everyone as if they were people.… Read the rest
---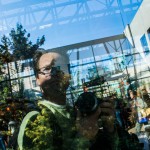 True story:
While I was preparing for my final presentation, a sales person approached me in my hotel lobby. The woman wanted to sell me something similar to a timeshare, "but it was not a timeshare."  I stopped preparing my presentation while my tea finished steeping.  She continued asking me questions loud enough so that I could barely hear the newscaster discuss the recent CIA Director's resignation. Then the salesperson inside my hotel asked me, "So what do you think about this David Petraeus thing." Before I could respond, the salesperson continued,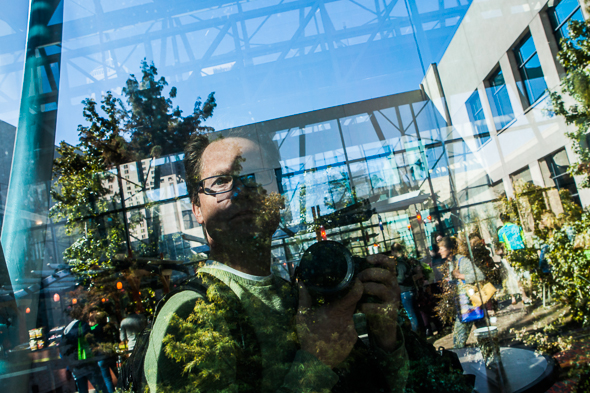 "I think that Obama is a secret Muslim and he is covering up Benghazi."
I paused before responding… I paused several times. My answer was quite brilliant, and I will share it for you in the comment section in case your hotel sanctions similar sales tactics. For now, I want to illustrate a different point.
Some people will make up "the story behind the story."
At the San Antonio JEA/ NSPA National High School Journalism Conference, I presented a photo story workshop with Dave LaBelle.… Read the rest
---