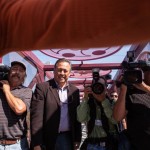 I knew about Nicole Wilson and her family before I met her or the Mother's of an Angel Friendship Network. My wife and I heard a news report that we turned off, but we never forgot. I wondered how a family would ever move forward. I still wonder. My first child was almost the same age as Xander at the time and my wife was pregnant with our second child. Many families hear the story and wonder what we could do to help. The must be something we can do. Perhaps Xander's Crossing will help families so that they never experience this.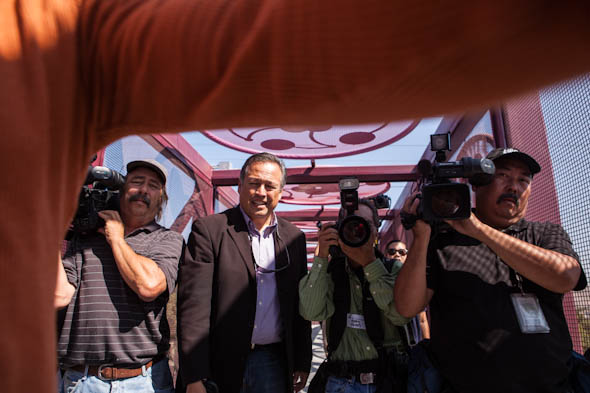 Nicole and her family have also helped me learn a great deal about loss and healing. This first image illustrates how journalists can show tragedy from a different perspective. I am handing the camera to Nicole's son so that he can photograph the journalists and other people at the event. … Read the rest
---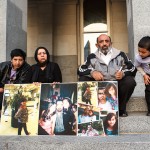 I live in Oakland, California. Depending on traffic, Oakland is about thirty minutes from Concord, California. On Saturday April 7, I was listening to the news when I heard that a Concord family was beginning a horrible journey that started when a teenager lost control of his Cadillac Escalade. The father, Solaiman Nuri, had taken his two daughters for a bicycle ride. Both daughters were hit. Solaiman and his nine year old were killed. One daughter survived. Solaiman Nuri and I are about the same age. I have an eight year old daughter. It was easier to imagine that something similar could happen to my family simply because I was being a good father.
Solaiman Nuri was an excellent father. His daughter was happy. She left behind a mother, a sister, and a large loving family. Many of them attended the vigil in Sacramento, California.
Impact Teen Drivers honors those affected by distracted driving, such as the Nuri family.… Read the rest
---