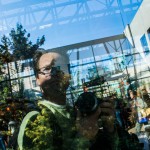 True story:
While I was preparing for my final presentation, a sales person approached me in my hotel lobby. The woman wanted to sell me something similar to a timeshare, "but it was not a timeshare."  I stopped preparing my presentation while my tea finished steeping.  She continued asking me questions loud enough so that I could barely hear the newscaster discuss the recent CIA Director's resignation. Then the salesperson inside my hotel asked me, "So what do you think about this David Petraeus thing." Before I could respond, the salesperson continued,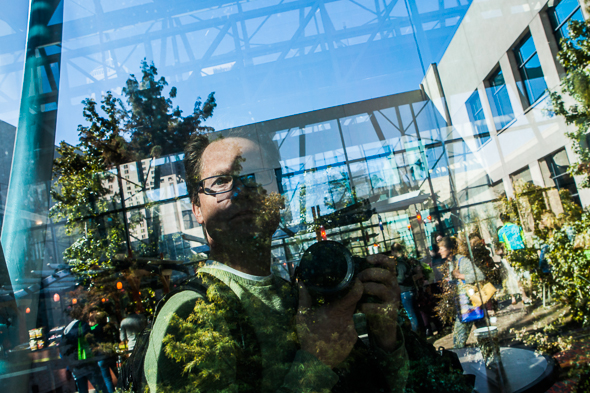 "I think that Obama is a secret Muslim and he is covering up Benghazi."
I paused before responding… I paused several times. My answer was quite brilliant, and I will share it for you in the comment section in case your hotel sanctions similar sales tactics. For now, I want to illustrate a different point.
Some people will make up "the story behind the story."
At the San Antonio JEA/ NSPA National High School Journalism Conference, I presented a photo story workshop with Dave LaBelle.… Read the rest
---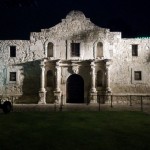 A few hours ago, Mark Murray and I presented our photography portfolio presentation in San Antonio, Texas for the Fall 2012 JEA/ NSPA National Journalism Convention. We have presented together at every JEA Convention since Nashville, Tennessee.  The presentation changes with technology and the city. The students influence or presentation too.  Here is my post from our last presentation in Seattle, Washington.
From this year's discussion, I will remember "purpose and audience." At least, I will remember that Mark and I tried to explain to "our audience" the importance of identifying the correct audience.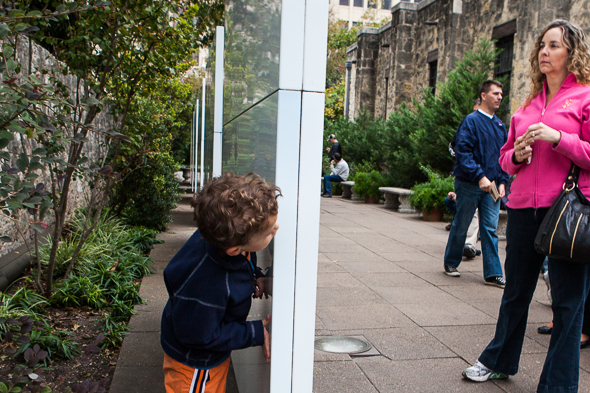 I often relate a portfolio to music. Photos can belong to the same album and sound different… but not too different. Photos can also sound similar, but not too similar, otherwise listeners feel cheated. We want variety and similarity. Viewers know variety when we see it and we know dissonance when we see it too. Portfolios and albums (or CD's) are similar.… Read the rest
---