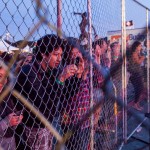 By the second day of the 2012 Treasure Island Music Festival, I was prepared to photograph fun. (Here is the gallery from Day 2 of Treasure Island Music Festival.)
I spent most of the days at the Painted Wonderland booth. I photographed a few bands and several vendors, but I mostly photographed the people of TIMF. After the first day, I was exhausted. Yet, I processed photographs until nearly 3:00. Each image energized me. Even the bad photos were alive. I woke up early last Sunday, so that I could continue uploading photos before I left for the second day.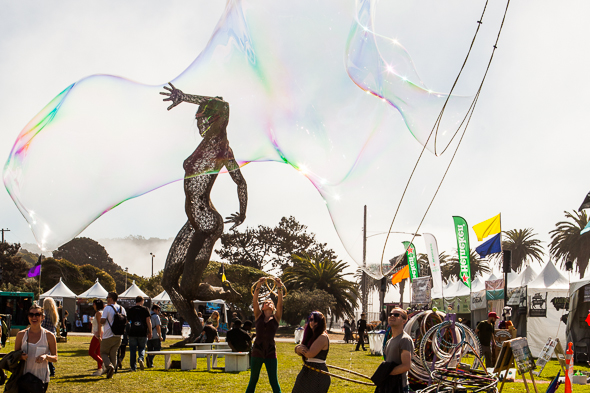 On Day 2, there were more bubbles, brighter sunsets, bigger statues and a taller Ferris Wheel. I searched for The Samba Stilt Circus, but they were replaced by an eight piece band El Radio Fantastique. El Radio Fantastique was a hidden treasure.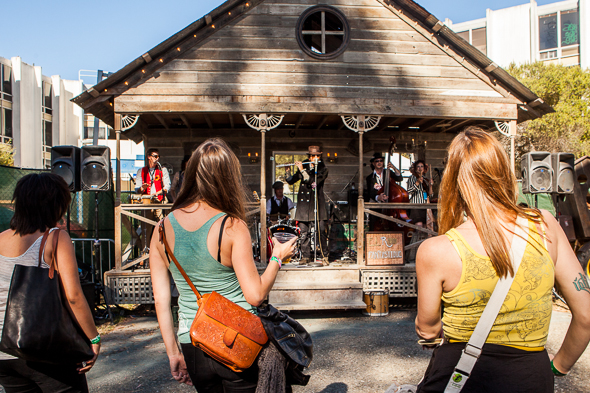 I also saw the best water balloon contest ever on Day 2.  … Read the rest
---
---
---
---
---