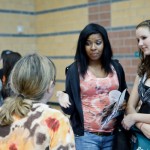 The high school graduating class of 2012 has already applied to college for next year. After November 30, many universities will not accept applications for Fall 2012. Does this seem early? I am still baffled by the early admission date, even though I attended college and worked as a college admissions representative… and helped start the Sonoma County College Fair.
I was even more surprised by the November 30 deadline when I was a high school senior and I missed the deadline.
My personal experience helps explain my dedication to the Sonoma County College Fair. My senior year, our school did not have a college counselor. Despite having approximately  2500 students, our school also cancelled AP Government. My friends did not discuss college or college applications. If my parents talked about the application deadline, I missed the conversation. Perhaps my teachers knew, but assumed someone else had told me.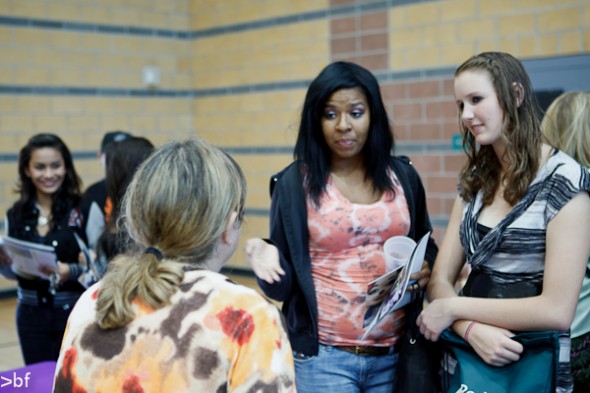 2011 Sonoma County College Fair Photo Gallery
I did not want other students to experience something similar, and I could see this happening in Sonoma County when I would visit for work.… Read the rest
---