Therapy Dogs and St Francis
Today is the Feast Day of Francis of Assisi.
Saint Francis is associated with nature and animals. Next Sunday, many churches will bless animals during Sunday service. Dogs have become increasingly important for people with epilepsy and other illnesses. I referred to dog therapy in my latest featured blog post for the Epilepsy Foundation of America.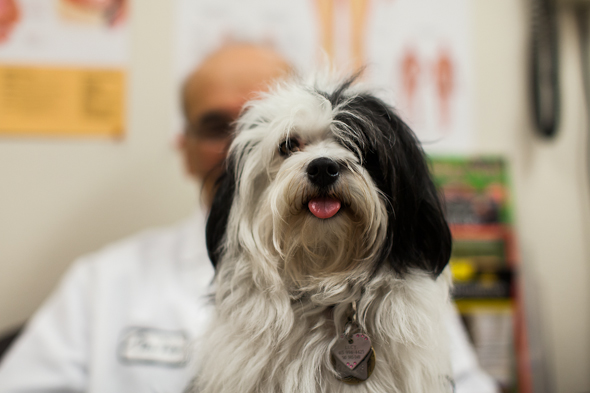 In the blog post, I also included photos from my last visit with my wonderful neurologist.
In other epilepsy therapy news, the Epilepsy Foundation and The Epilepsy Therapy Project announced a merger today.
Comments
comments