Birthday Dozen
My daughter turned twelve last week. She held a "Cupcake War" birthday party and created original desserts. Before the party, I reminisced about my twelfth birthday and shared some of the memories with her. During the party, I photographed Emily and her friends and the "guest judges," including her nine year old brother. I photographed her the next day on her birthday in our downstairs basement/ballet/photo studio. The studio is a work in progress.
I am still connected to many of the people I invited to my twelfth birthday party. There were times when some of us lost contact, but we eventually reconnected. I imagine it will be the same for my daughter. Many of her current friends will remain in her life. The adults will provide the ingredients, but she will decide what to incorporate.
In the future, Emily and her friends will share stories about cupcake wars and other messy battles. Hopefully, her friends will remember that when someone accidentally switched an ingredient, the end result improved. Sometimes, mistakes lead to victories.
Supportive environments can feel a little messy, and I hope that my daughter and her friends are learning how to navigate this dynamic. Humans rarely know what we are doing when we add mystery ingredients (and we are always adding mystery ingredients.) I am grateful to see that she has friends as she is moving through these changes. I am grateful that she will have photos from this time so that she can see these moments years from now.
When I am asked how I became a photographer, I never have a simple response, but the closest answer is related to parenting. I want to be connected to my parents and my children. I don't have a marketing plan or a brand identity… and I don't really want one. Other people might not see the connection, but I almost always see the connection.
Two years ago, I wrote a post for my daughter's 10th that included a gallery of 100 images. Last year I wrote about our annual family photo excursion. In May, my son will turn ten. I am already planning his 10th birthday gallery and post.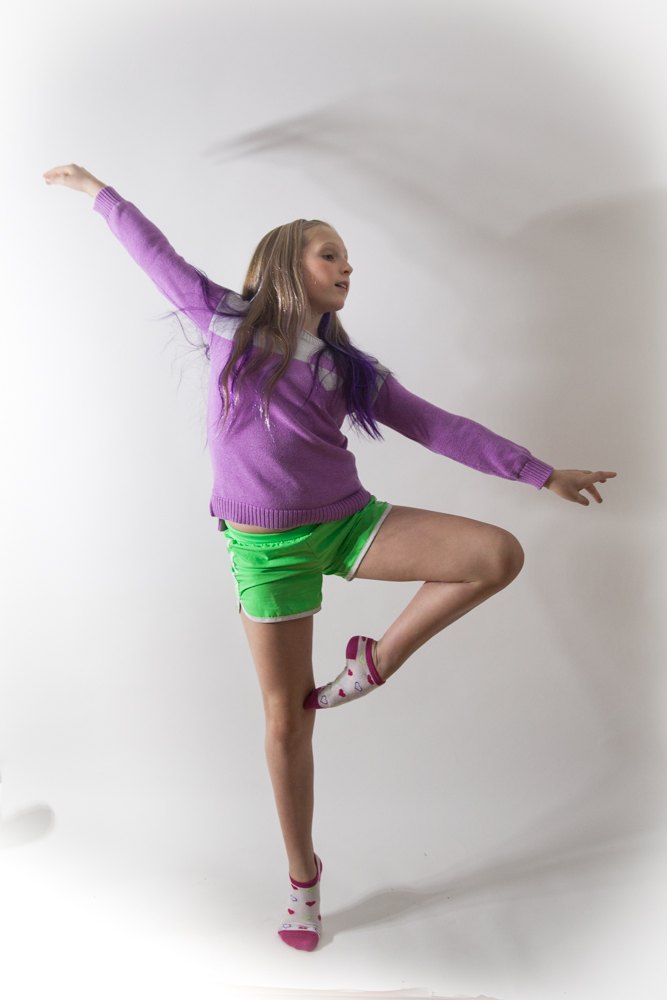 While I don't have a good explanation for how I started, I find inspirations. Sally Mann photographed her young family over many years. She included her children in the creating of the imagery similarly to how I include mine. (Mann also photographed a topic called "At Twelve" that probably does not resemble this post.) In Mann's about section, Reynolds Price of TIME writes that Mann "… observed with an ardor that is all but undistinguishable from love."
I could live with that.