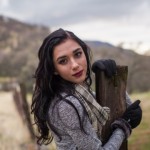 Last week I photographed my friend's daughter Haylie. Haylie is a high school senior. I was a high school senior when her mother Kimberley started 9th grade. We had met several years earlier when we were just kids, but we did not become friends until high school. Even then, I could have been a better friend.
I have always considered myself a good friend, but I had a selective short term memory. After I graduated, I stayed in touch with Kimberley for a few years, but then I became busy with … I don't know. Kimberley started a family and I went in another direction. All the time I thought that I was being a good friend.
Eventually I married and had my first child. Shortly after my daughter was born, I received a phone call that changed my life. Then, as Tim McGraw sings, "I became a friend a friend would like to have," but not before suffering.… Read the rest
---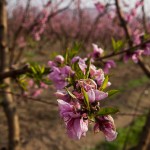 A journey is a person in itself… We find after years of struggle that we do not take a trip; a trip takes us. – John Steinbeck
Sometimes I have to let go. Too much happened in February. I want to understand it and explain all of it. Now. I want to explain one February and the last 140 years of the Central Valley… and I want to explain it all with one blog post, five photos, a Steinbeck quote and a country music song.
On Valentine's Day, I took a trip through the San Joaquin Valley. The same day that President Obama visited Fresno to discuss the drought with area farmers, I visited Fresno County to continue a project about Japanese-American internment camp survivors. I wondered which US President I would want to share a drought with (not draught beer), especially if I were a small farmer. Has any US President supported the interest of the small farmer in the Central Valley?… Read the rest
---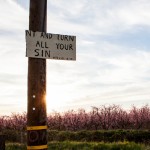 Lately, I have wondered if God were my D.J. At the exact moment I need to hear a song, Pandora, Whole Foods, or some random person selects the song with the appropriate message. During the last two weeks, I have heard John Denver's Country Road two times. I am not from West Virginia, yet the song reminds me of my old Central Valley home town. The day after hearing the song a second time, my favorite Fresno County farmers told me to visit the Fresno County Blossom Festival. NOW!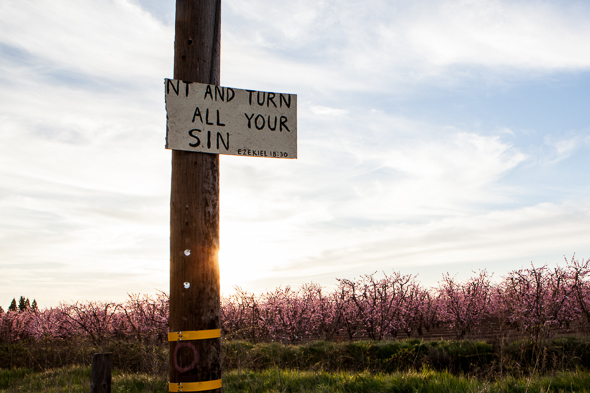 On my good days, I trust that God and farmers will feed my soul and nourish my body. I am grateful that I listened last week. I woke up two hours before sunrise Wednesday morning, turned on the radio, turned onto the interstate and headed for the country roads. As the sun rose,  "I (could) hear her voice, in the morning hour." Fresno called me… taking me home.… Read the rest
---