Photo Booth and Facebook Tagging
The last two months, I have transitioned from my old TypePad blog to a new WordPress blog. I am still sentimental about my TypePad blog, but I wanted an application that would continue improving. With my new BryanFarleyPhotography WordPress blog, my images are sharper and my posts are easier to locate on the internet. While I have been learning WordPress, I have spent hours staring at widgets, plugins, themes, statistics, code, categories and so many other options that I wondered if I would ever solve my problems.
Then I saw photos from a makeshift wedding photo booth and it did not matter.
The bride and her friends gathered around a laptop and a makeshift photo booth. I photographed the women as they took photos of themselves. As we took photos, we all laughed.  I have not stopped laughing. This simple photo booth application motivated me to solve my WordPress problems and my Facebook struggles.
SEE NOTE AT END!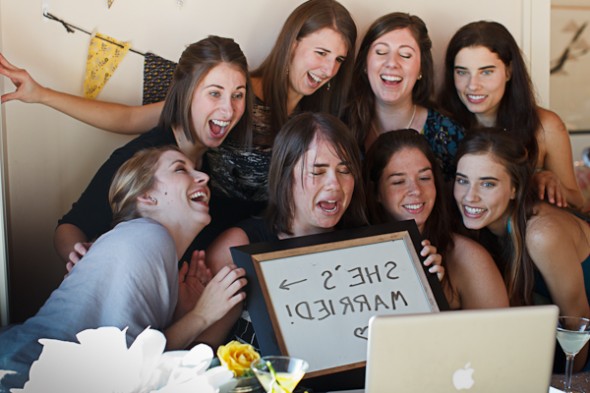 Early this year I created a photography FaceBook page at Bryan-Farley-Photography Facebook. My old blog would not interact with my Facebook page the way I wanted. I could post by blog entrees to my photography Facebook page, but I would lose all my Facebook comments. Hopefully, my new blog will be more social so I can tag people and interact with all my friends.
At least if my new Facebook social plugin does not work, I can watch the photo booth gallery.
Note: I am editing one year later. It seems that my images are not easier to find on google if I do not insert them correctly. The slideshow also do not really help people find me. But I like the slidshows, so I still create them.