Melrose Leadership Academy Fall 2012 Dance-a-thon
How do you measure success? It seems that education reformers want innovation, but use outdated test scores to measure achievement.
How do you measure parent involvement? Do you measure fundraisers by the amount of money raised or by something qualitatively different? If you are a parent, do you want your children to learn by your example? Do you merely want your children to give money or give something more substantial?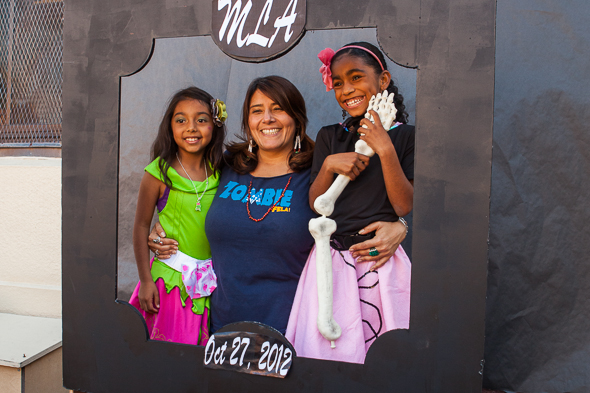 Do you picture your children learning how to become better community members?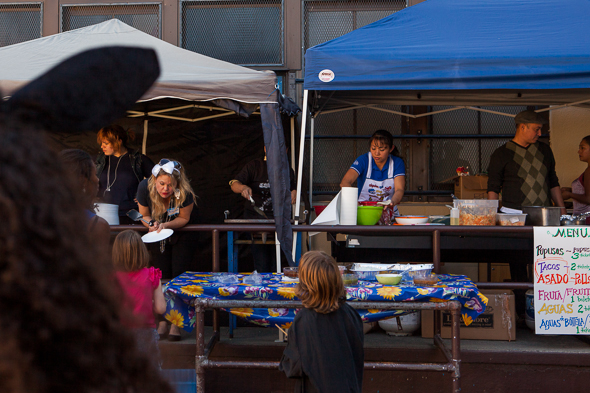 At Melrose Leadership Academy, our students take tests and our parents donate money. We also donate time. (Considering our size, we volunteer a great deal.) Our community also does something more.
We trust each other.
Even when it is uncomfortable, we trust that our diverse community is creating leaders for the next generation. We trust each other when we stop for another parent to translate English to Spanish (or Spanish to English). We are continually pausing to build trust. MLA requires that we trust others so that they may represent us well.
[photoshelter-gallery g_id="G00007O3PmGuh.Xs" g_name="Fall-2012-Melrose-Leadership-Dance-a-thon" f_show_caption="t" f_show_slidenum="t" img_title="fname" pho_credit="iptc" f_link="t" f_enable_embed_btn="t" f_send_to_friend_btn="t" f_fullscreen="t" f_topbar="t" f_bbar="t" f_htmllinks="t" f_mtrx="t" fsvis="f" width="590″ height="393″ bgcolor="#AAAAAA" btype="old" bcolor="#CCCCCC" crop="f" twoup="t" trans="xfade" tbs="2000″ bgtrans="f" linkdest="c" f_constrain="f" f_bbarbig="" f_show_watermark="f" f_smooth="f" f_ap="f" f_up="f" target="_self" wmds="llQ6QNgpeC.p1Ucz7U.Y58QWULPqz.C7eaYenpjmSuyGPHXYCluzVy2XJlM_iYWlpaMMkQ–" ]
Some parents would prefer that their children attend a private school or a wealthy public school. I understand. When problems occur at those other schools, someone can ask a wealthy donor to pay for a new field, a new art teacher, or perhaps a Spanish teacher. We pay for programs one papusa at a time.