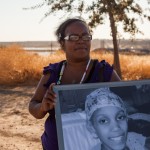 Last August, during Fresno's record breaking heat, I photographed mothers from a Central Valley support group.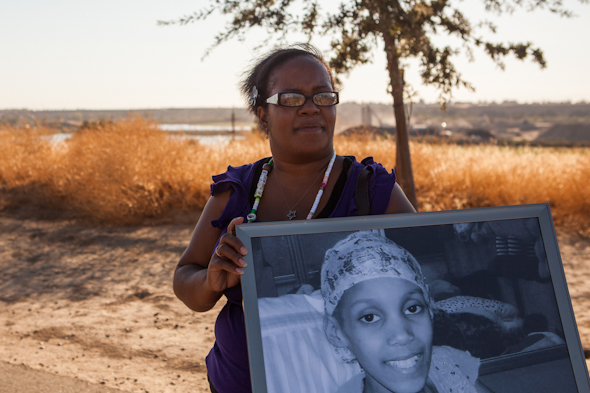 When I photographed Tammie Mitchell Tarver at Woodward Park, the temperature was still over 100 degrees. We could have rescheduled for cooler temperatures and better light, but grief does not wait for perfect light.
Tammie Mitchell Tarver honors her daughter Starla with a tree at Woodward Park. From the tree, Tammie can see Valley Children's Hospital where Starla spent many of her final days.… Read the rest
---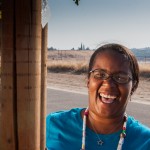 I met Tammie Mitchell Tarver in August 2009 the first year I began photographing members of the Mother of a an Angel Friendship Network. Two mothers walked with us to the tree that Tammie planted to honor her daughter. These photos are from the summer afternoon when we met.
Tammie's daughter ten year old daughter Starla died in 2007. Tammie and Starla spent much of the last few months of Starla's life at the children's hospital beyond beyond the bluffs.
Today is the five year anniversary of Starla's death. I am reminded to be  a better parent and person from Tammie. She continues to love and honor her daughter.
I hope this year I will photograph Tammie and her tree again. There has been so much more growth since the first time.… Read the rest
---