Tammie Mitchell Tarver and Starla
Last August, during Fresno's record breaking heat, I photographed mothers from a Central Valley support group.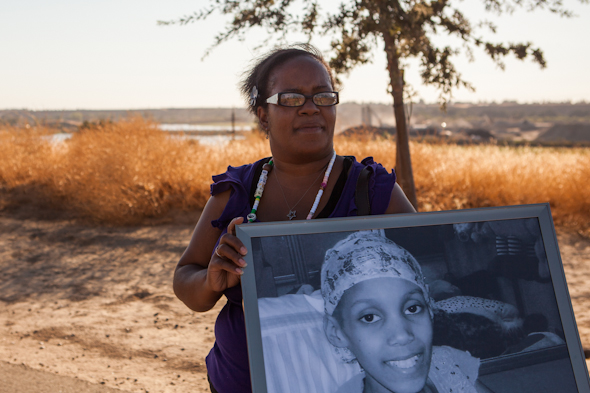 When I photographed Tammie Mitchell Tarver at Woodward Park, the temperature was still over 100 degrees. We could have rescheduled for cooler temperatures and better light, but grief does not wait for perfect light.
Tammie Mitchell Tarver honors her daughter Starla with a tree at Woodward Park. From the tree, Tammie can see Valley Children's Hospital where Starla spent many of her final days.