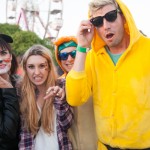 "The beauty that shimmers in the yellow afternoons of October, who could ever clutch it?" Ralph Waldo Emerson
I found the Emerson quote in the new National Geographic book Life in Color. I bought the book a few days before this year's Treasure Island Musical Festival. I photographed the two previous festivals and I was looking for inspiration. TIMF is a colorful festival and I needed expert photographers to explain color.
I attend this event with one of the vendors, so I do not shoot many of the musicians. When I attended the first time, I was disappointed, but I quickly realized that I was able to see the event better. This year, I took more than 700 pictures each day, which is not many considering how many musicians performed. You can see my edited pictures from 2014 day 1.
I spend most of my day with the artists at the Painted Wonderland body paint booth.… Read the rest
---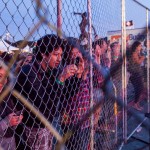 By the second day of the 2012 Treasure Island Music Festival, I was prepared to photograph fun. (Here is the gallery from Day 2 of Treasure Island Music Festival.)
I spent most of the days at the Painted Wonderland booth. I photographed a few bands and several vendors, but I mostly photographed the people of TIMF. After the first day, I was exhausted. Yet, I processed photographs until nearly 3:00. Each image energized me. Even the bad photos were alive. I woke up early last Sunday, so that I could continue uploading photos before I left for the second day.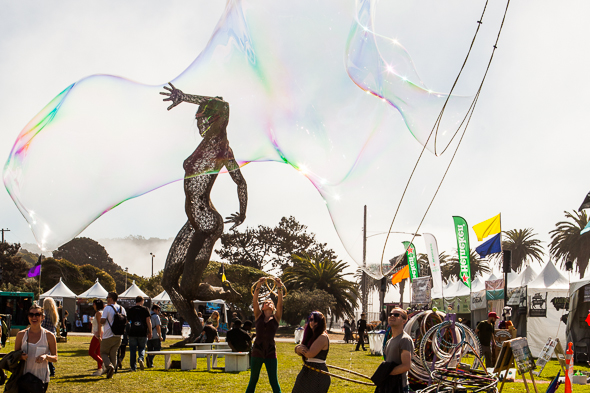 On Day 2, there were more bubbles, brighter sunsets, bigger statues and a taller Ferris Wheel. I searched for The Samba Stilt Circus, but they were replaced by an eight piece band El Radio Fantastique. El Radio Fantastique was a hidden treasure.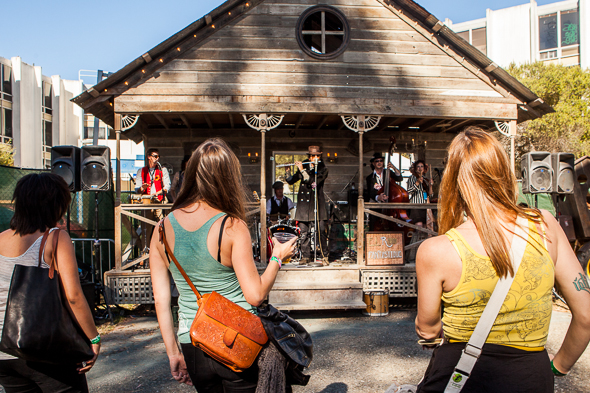 I also saw the best water balloon contest ever on Day 2.  … Read the rest
---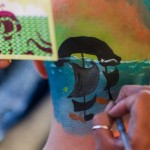 On Saturday October 13, I attended the first day of the Treasure Island Music Festival.  For the last few years, I have photographed hundreds of musicians, at concerts and music festivals.  This year I assumed I would photograph several more acts during the two day festival. Instead, I spent most of the festival with my friends at the Painted Wonderland tent.
I also remembered something about concerts. Concerts are fun. The Treasure Island Music Festival is a whole lot of fun.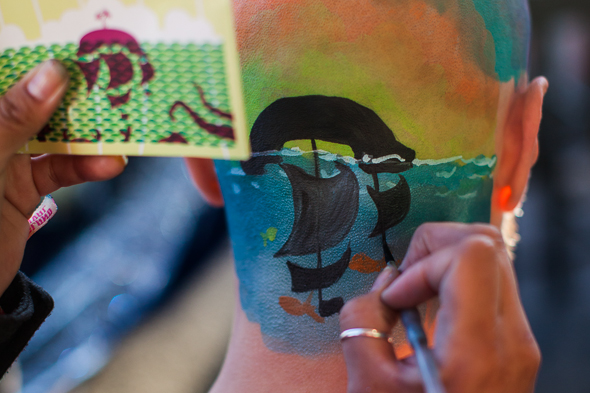 The first few hours I felt out of place. Everyone was happy and I was sulking. I realized that I usually work concerts, and I had missed the point. Concerts are fun. Fortunately, some guy started blowing bubbles. Bubbles are fun. It is impossible to frown and see bubbles. There were a lot of bubbles.
At the Painted Wonderland tent, several talented artists created unique designs. The customers entered the tent happy and left happier.… Read the rest
---