Concert for Epilepsy to Raise Awareness
This March, my children attended the Concert for Epilepsy with me and my wife. As the official photographer for The Concert for Epilepsy, I have remarkable access to the artists.  I meet the artists and discuss epilepsy with them. This week, after my daughter and I witnessed a stranger having a seizure, I remembered the importance of the concert. Raising awareness is an important part of the fundraiser.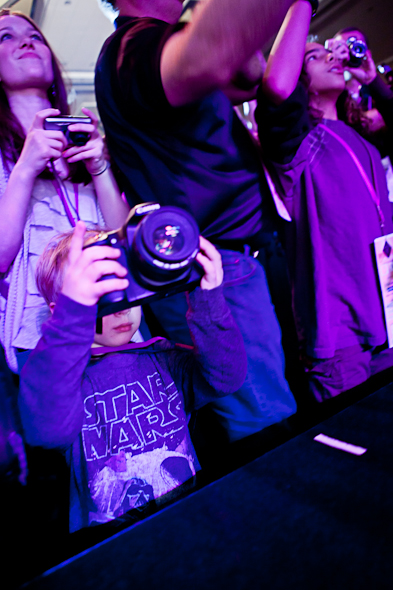 Chad Barth organizes the event in honor of his sister Christina. The concert is one of the events during the National Walk for Epilepsy in Washington, D.C. Chad has helped us reach a new audience with his concert. Local radio and television stations support the concert. National companies sponsor us now. Each year, the concert grows, and 2012 will be even larger than 2011 when two multiplatinum acts performed.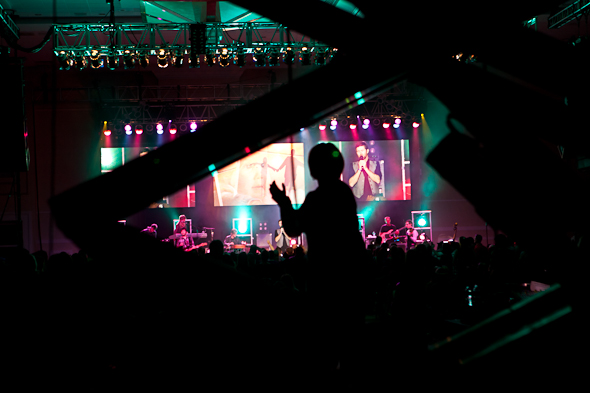 This week, my daughter and I witnessed a stranger having a seizure. My daughter Emily was scared. My daughter saw the woman fall backwards and hit her head on the sidewalk. When I walked over to help the woman, my daughter wanted to leave. However, in that moment, my daughter learned more about the events we attend. In the following days, my daughter also learned more about the woman who fell.
In the photos that follow, I can see how Chad is helping raise awareness. I was especially impressed by the sincerity of the band members in Little Big Town. The band listened to Chad discuss why he organized this event. Chad educated the band.
[photoshelter-gallery g_id='G0000VS788JCrUsE' g_name='Concert-For-Epilepsy-Awareness' f_show_caption='t' f_show_slidenum='t' img_title='iptct' pho_credit='iptc' f_link='t' f_enable_embed_btn='t' f_send_to_friend_btn='t' f_fullscreen='t' f_topbar='t' f_bbar='t' f_htmllinks='t' f_mtrx='t' fsvis='f' width='590′ height='393′ bgcolor='#AAAAAA' btype='old' bcolor='#CCCCCC' crop='f' twoup='t' trans='xfade' tbs='2000′ bgtrans='f' linkdest='c' f_constrain='f' f_bbarbig=" f_show_watermark='f' f_smooth='f' f_ap='f' f_up='f' target='_self' wmds='llQ6QNgpeC.p1Ucz7U.Y4B3MTMSqUgBDQ31_fuUZfEokAMt.9GxzYEGWTeIjV6qvopY7dw–' ]