Mothers of an Angel Year 4
This week I photographed the Mother of an Angel Friendship Network. It was the fourth consecutive summer visiting the support group. I have grown attached to these women. I have collected great memories and gained insight each visit.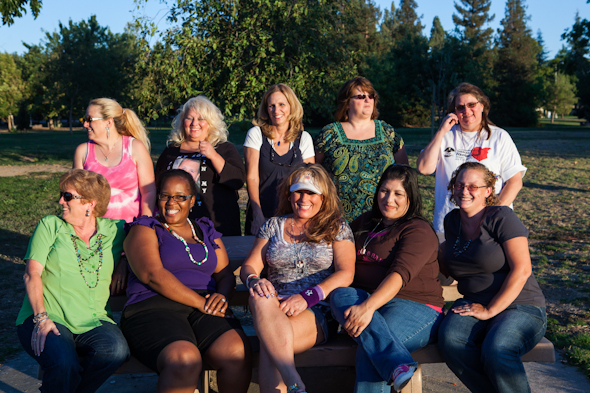 Each year is different. This year felt more like a family reunion. We met at Woodward Park and somehow organized the group into photos. Everyone seemed to enjoy the sessions, but this would be oversimplifying the meaning of the support group. More photos to follow….