New Year Reminders for the Travioli Family
New Year's Eve is usually hopeful and exciting. Even if the year had been difficult, a person can write off all their bad resolutions and plan for future good intentions.  How would a person change their New Year's Eve plans if New Year's Day was not a hopeful reminder? How do parents spend their New Year's Eve when they can still remember the night their son died?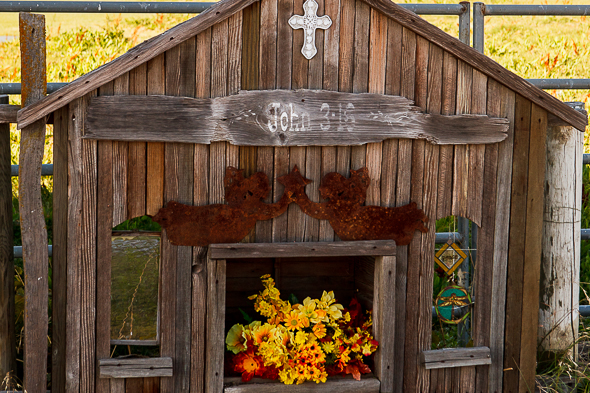 Eric Gary Travioli was a seventeen year old senior at Kerman High School in Kerman, California when he died on a country road near his home. He was a passenger when the car struck a tree. His parents arrived at the site before ambulances or law enforcement.
[photoshelter-gallery g_id='G0000RpVzRbkKqyo' g_name='mothers-of-an-angel-2011-Travioli' f_show_caption='t' f_show_slidenum='t' img_title='iptct' pho_credit='iptc' f_link='t' f_enable_embed_btn='t' f_send_to_friend_btn='t' f_fullscreen='t' f_topbar='t' f_bbar='t' f_htmllinks='t' f_mtrx='t' fsvis='f' width='590′ height='393′ bgcolor='#AAAAAA' btype='old' bcolor='#CCCCCC' crop='f' twoup='t' trans='xfade' tbs='2000′ bgtrans='f' linkdest='c' f_constrain='f' f_bbarbig=" f_show_watermark='f' f_smooth='f' f_ap='f' f_up='f' target='_self' wmds='llQ6QNgpeC.p1Ucz7U.Y4B3PiRklDCw4MQCRIzvNadjLAR8t6xY4Apoe0BD7RqvAjr7vaA–' ]
Melani Travioli, Eric's mother, rarely visits the roadside memorial, preferring the cemetery. However, she is grateful to the landowners who have allowed the roadside memorial to remain six years after her son's death. The memorial will not replace her son, but it provides comfort knowing that neighbors are compassionate.
Perhaps the landowners maintain the memorial as a reminder to someone they lost or possibly the landowners are merely acting on a resolution to be better community members.
Note: On January 1, 2015 I updated this post by adding the link to the slideshow. Here is the link.